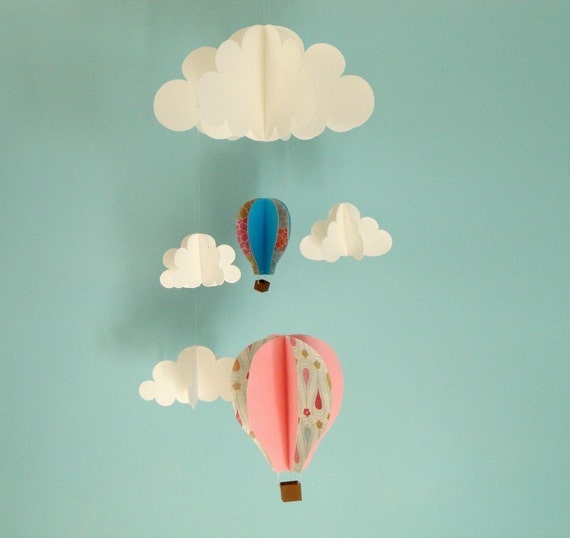 Gosh & Golly
Nothing says nursery as well as a dainty mobile suspended over a sweet baby's crib that's been thoughtfully & meticulously adorned with charmingly cozy bedding.
Summer Elizabeth's "mobile" consisted of colorful Christmas globes, satin ribbons, and jingle bells thumbtacked to the wooden ceiling above her bed. The sunshine gleaming in from the window made the metallic ornaments twinkle, much to the baby's delight.
There's something intrinsically special about creating, buying, & receiving a handmade gift, especially for baby.
These Etsy artisan mobile picks are the presents you'll find yourself becoming sentimental over; the gifts which will make you stand out as the most popularly hip shower attendee.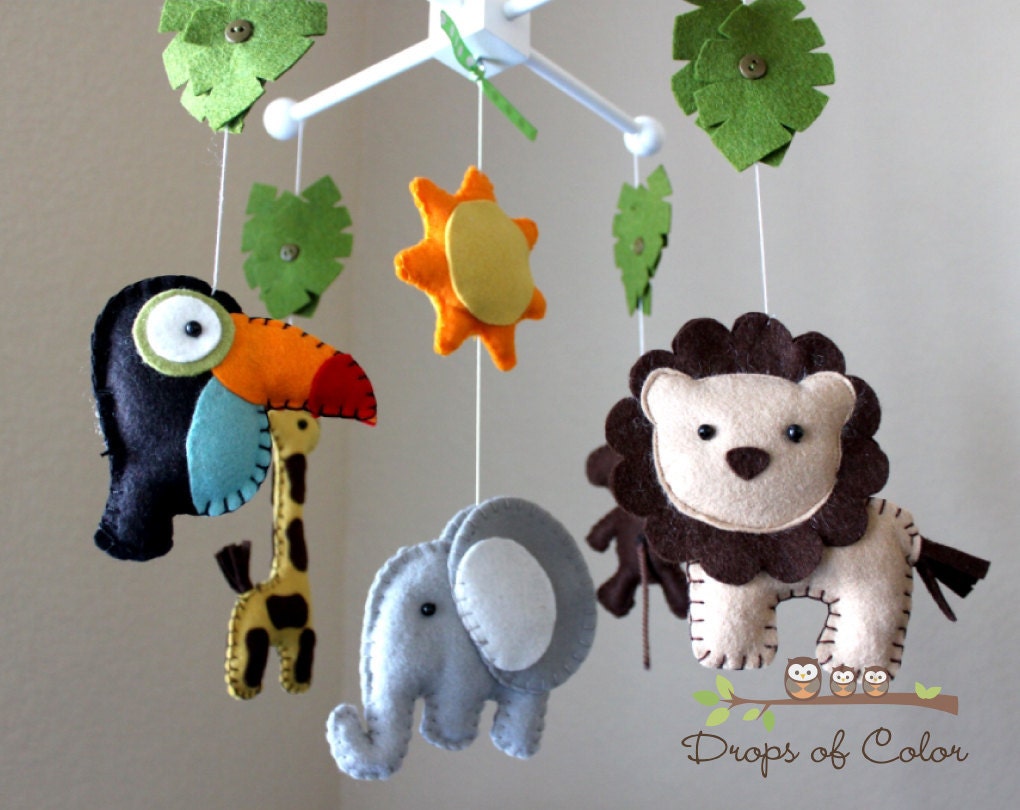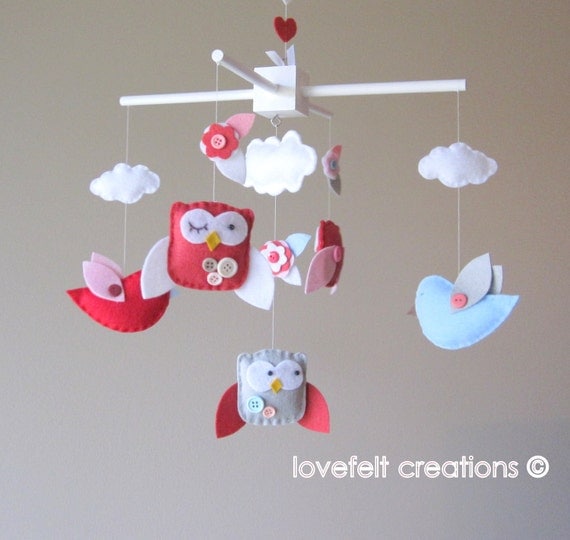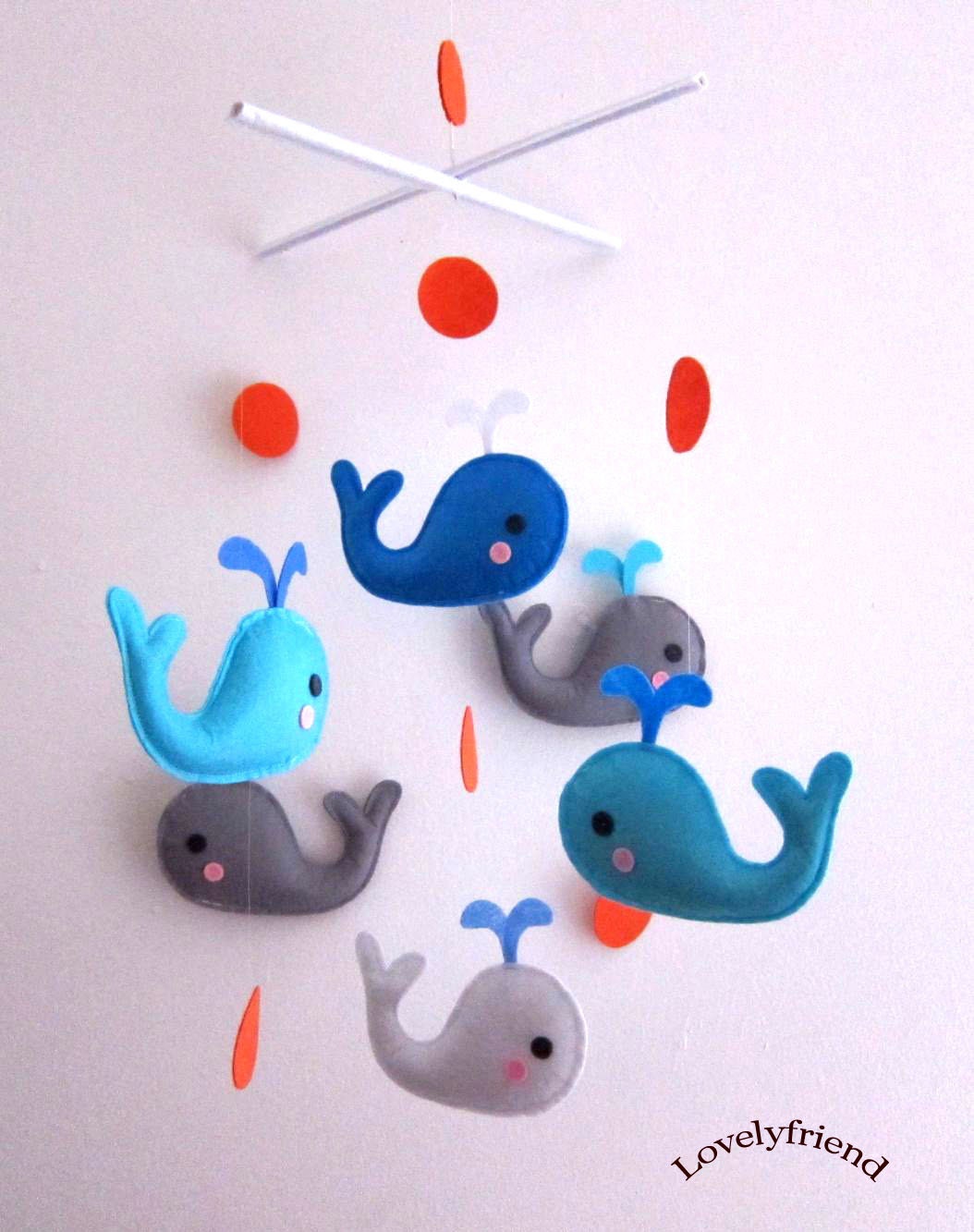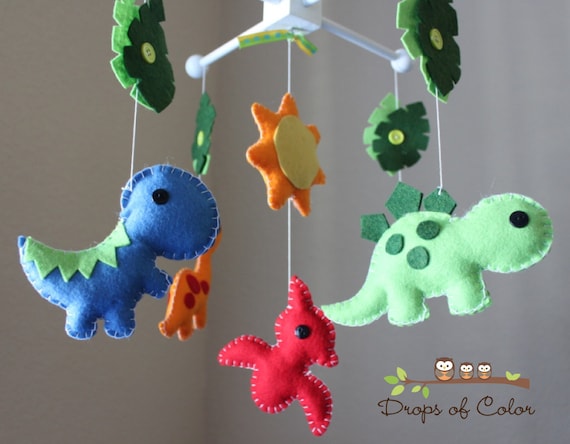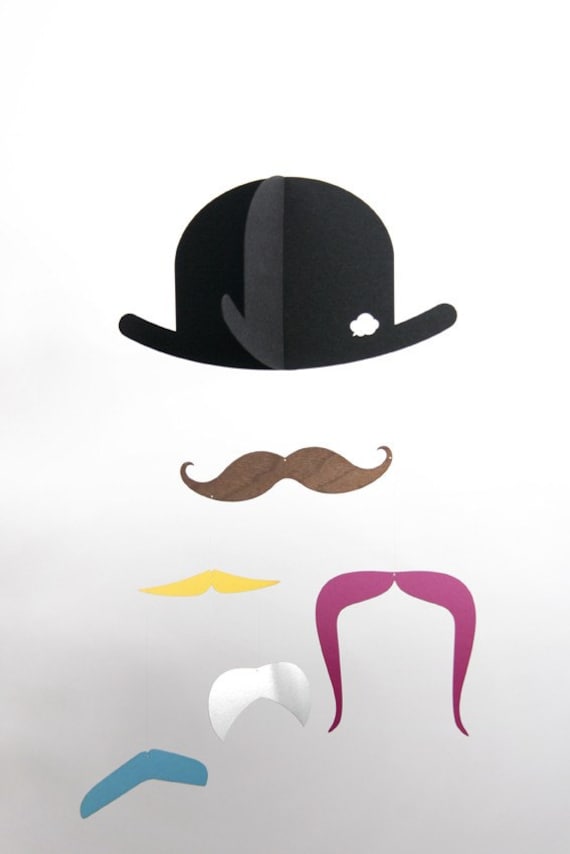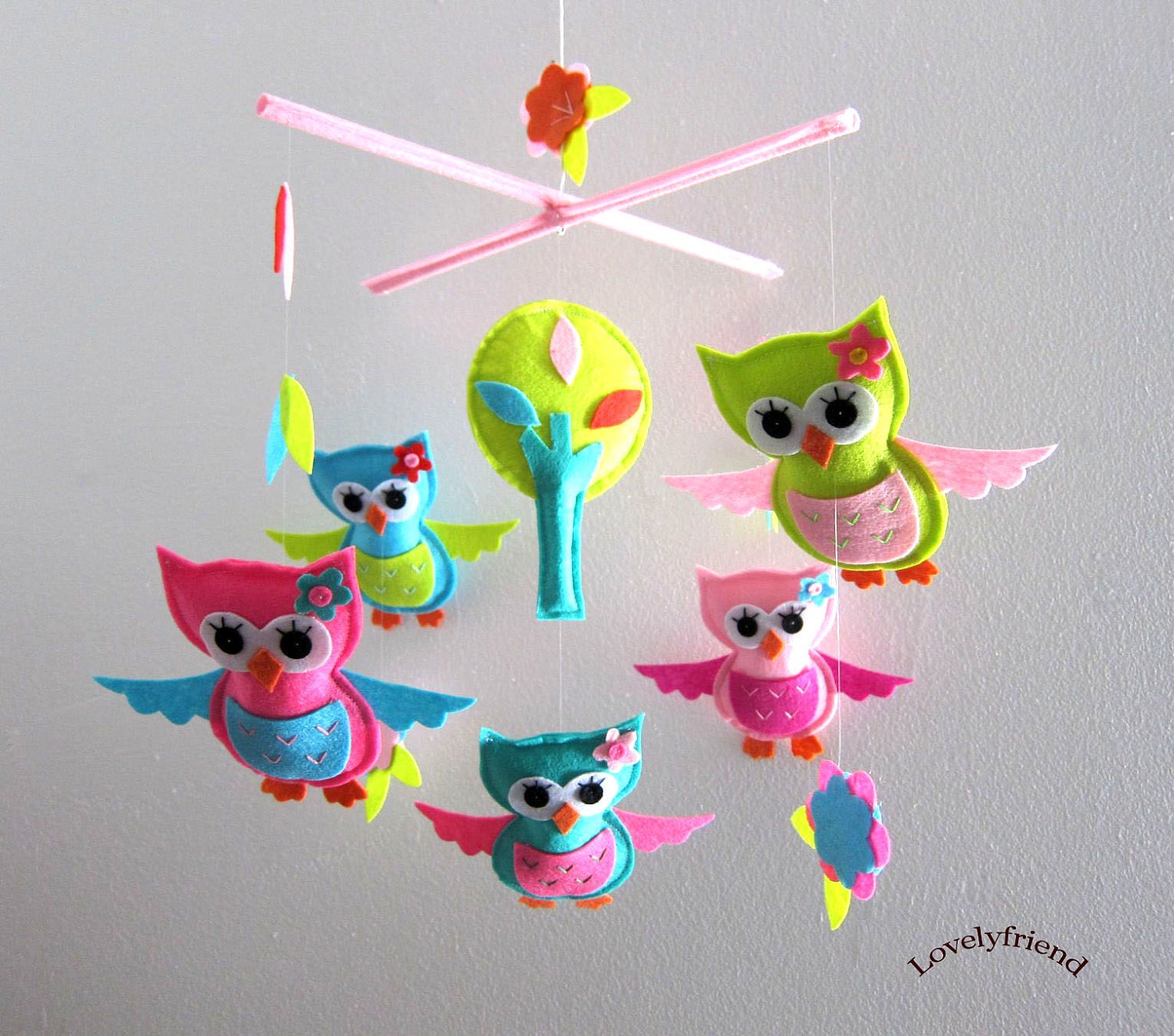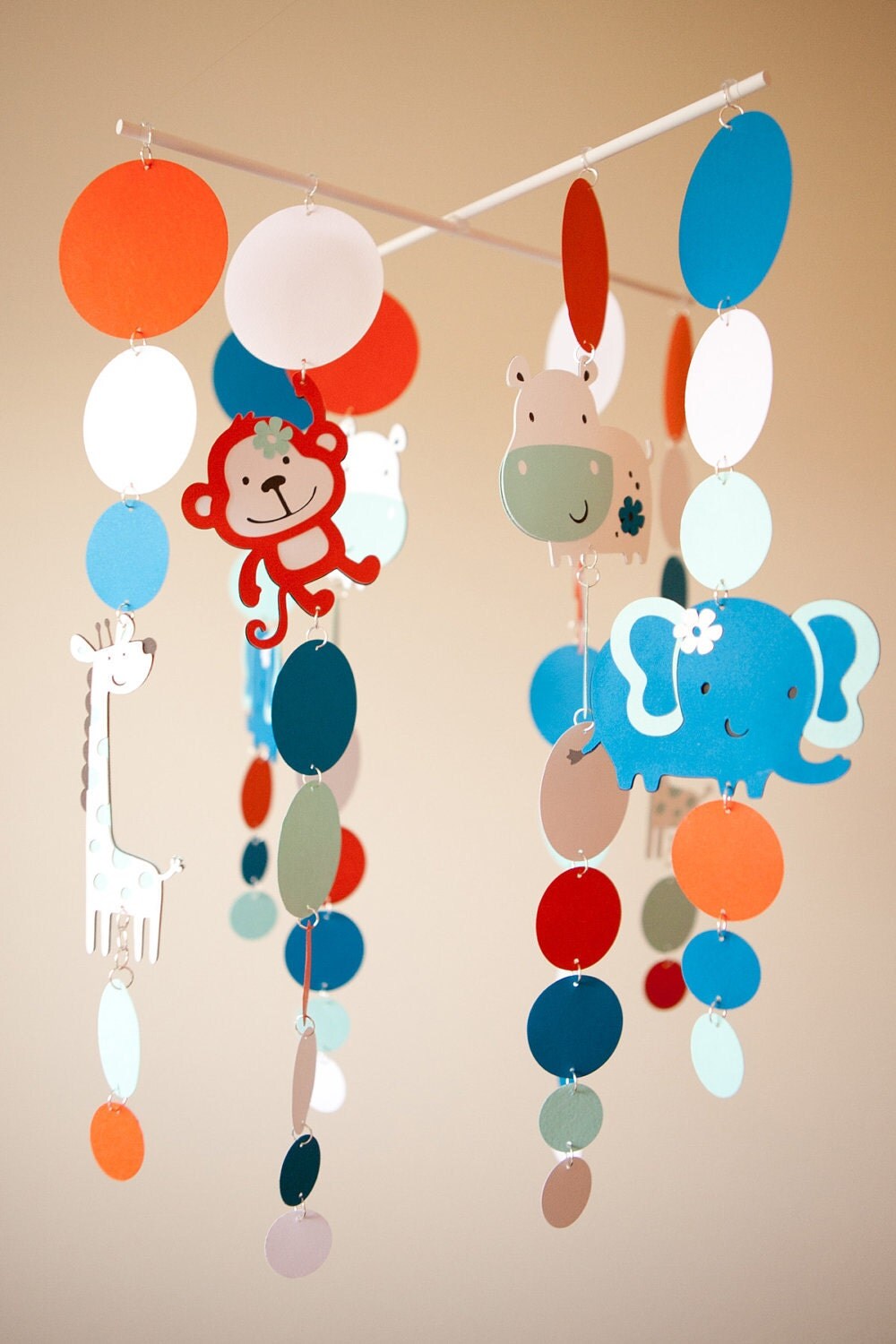 Please visit these lovely Etsy shops and check out the HUGE assortment of pretty mobiles waiting eagerly to adorn a crib near you.
Hugs,