Unless you're among close friends, sharing postpartum experiences is socially taboo. Can you imagine chitchatting with the supermarket cashier about why you purchased Tucks wipes without even having hemorrhoids? I rest my case.
Nevertheless, today's post is meant to shed light on a couple of postpartum essentials that no one else might tell you about. Male readers and anyone not pregnant or ever hoping to be, feel free to click out of this post now & learn how to make chocolate truffle cake instead.
One of the most important items in my maternity suitcase is always mama cloth.
Until a few years ago, I'd never even heard of cloth sanitary napkins, also referred to as mama cloth. In the strangest of places, a sunny arts festival in downtown San José, Costa Rica, I came across a booth of semi-hippies selling cloth pads, and figured I'd give them a try.
Four years and two babies later, I'm an ambassador of cloth pads, both for monthly use and especially for postpartum. Cloth pads can be soaked and laundered with normal clothing, or if you're a cloth diapering mom, tossed in with the diaper laundry. They've saved me tons of money and that terrible sticky feeling of plastic, ahem…down there. Pictured is one of the brands I own, Caroline's Creations, high-quality handmade by a mom.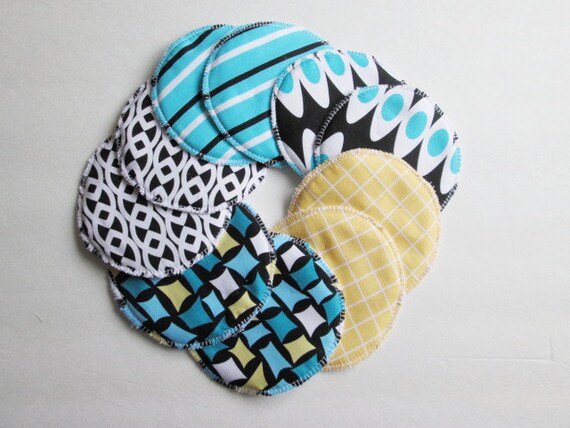 The other postpartum essential I can't live without is cloth nursing pads.
Some privileged women never leak breast milk and can live without these, and then there are the rest of us. You can buy cotton bamboo, or hemp nursing pads with or without a waterproof backing to ensure no peek-a-boo leaks on your favorite top.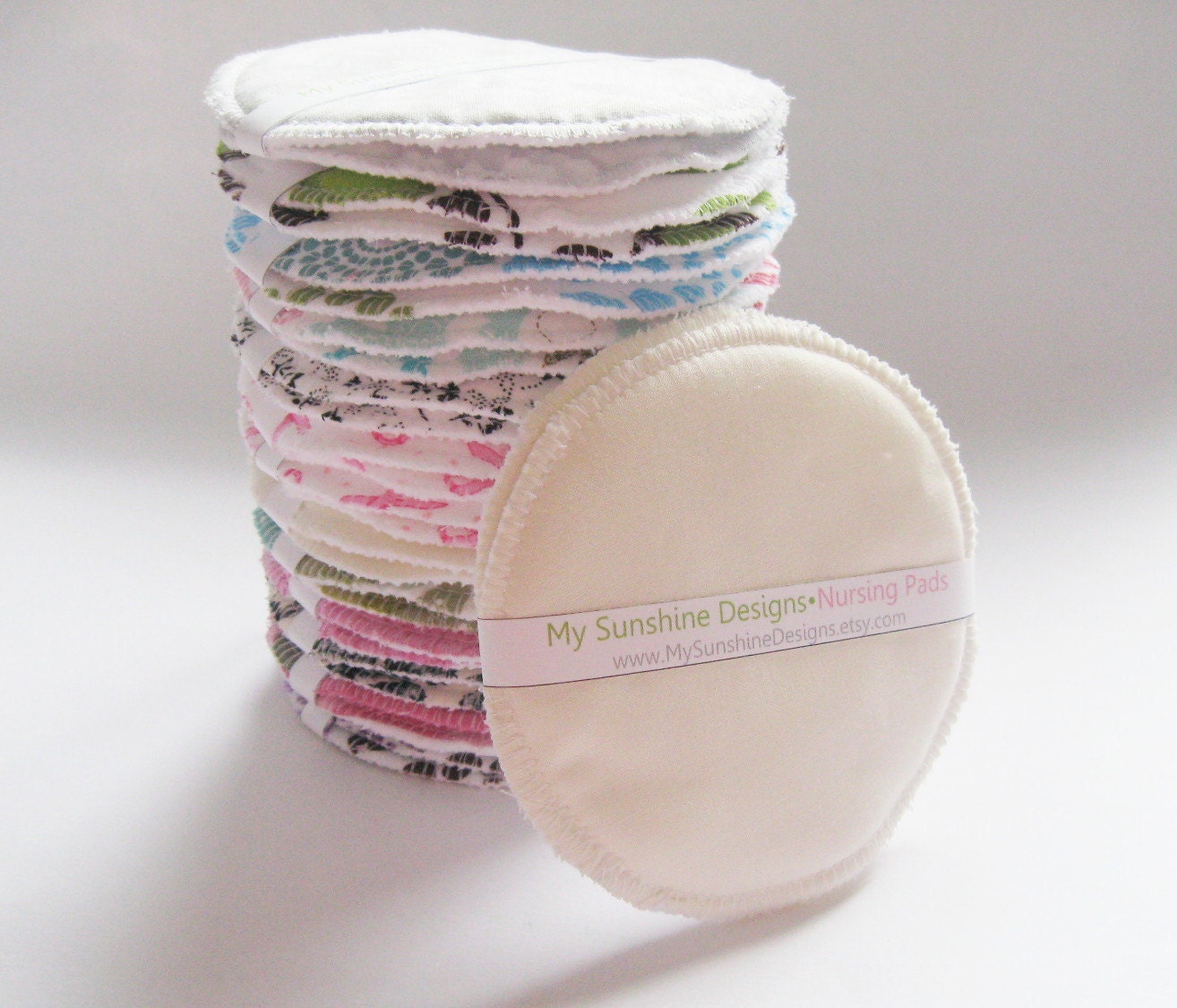 Cloth breast pads can also be tossed right into the wash with any load of clothing and are so much more comfortable and breathable than disposables. Check out Etsy shops, like My Sunshine Designs, or go here where mamas often even give them away.
Check out more of my postpartum articles here.
Tell me: Which postpartum items are top on your list?